submitted by
Jane Bliss
published December 15, 2007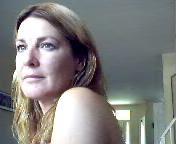 Please put my photo under friends on your website. I was so happy to see this website up. Kareem was a very good friend of mine and the kindest person I have ever met in my life. What a loss to this world. I can only imagine that God needed him for bigger and better things...
Kareem,
thank you for everything, and you know what i mean by everything, you were always there for me no matter what....